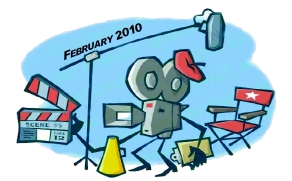 History of Hamilton Video Film Makers


The club was formed in 1938 as the Hamilton Movie Club. Only one of the founding members (John J. Carey, FRPS, FSCA) (Passed Away 2010) still came as an active member, but several others have seen the progression from 16 mm. through 8 mm., Super8, and now video. Today most members use video in various formats but a handful still work occasionally in film, and many have carried their film roots into the new era.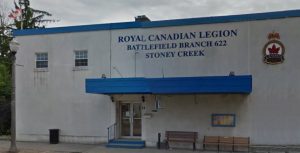 Membership fluctuates, of course, but currently about forty members, from as far afield as Brantford, Markham, Niagara Falls, Simcoe, Toronto, Welland, Woodstock, and even Barrie, attend twelve regular meetings on the first Thursday of every month at the Royal Canadian Legion Hall in Stoney Creek.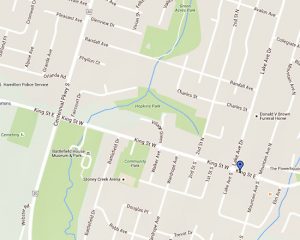 12 King Street East, Stoney Creek.
Doors open 7:00 PM – Meeting starts 7:30 PM.
Enter in the side door from the parking lot.
Your 2016 – 2017 Exec.
Paul Bentley – President
Brenda Bayliss – Secretary
Christine Whitlock – Membership
Ray Bayliss – Newsletter, Photos
Nate Brooks – Sage Advice
Ben Leoneti – MC Chair
Manfred Ernst – Public Relations/Promotion
Paula Cutulle – Welcoming Our People
Miro Kantarsky – Membership